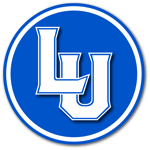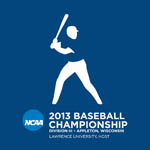 Thank you for your interest in the NCAA Division III Baseball Championship Youth Clinic!
The clinic, which is being sponsored by the J. J. Keller Foundation, Inc., Rawlings and the Panther Baseball Program, is at Time Warner Cable Field at Fox Cities Stadium on Monday, May 27. The clinic begins at 8 a.m.
Please complete the form below to register a participant for the event. Additionally, review & complete the Youth Clinic Waiver and bring it with you to the clinic. Your child cannot participate in the clinic without completing the waiver!
Note: The event is limited to 350 participants. Registration is handled on a first-come, first-served basis. Completion of this form does not guarantee registration.
OPENINGS STILL REMAIN FOR THE CLINIC!
* denotes a required field