2013 Boys Basketball Summer Camps
2013 Lawrence University Youth Camps June 24-26, 2013
Session 1: (Grades 3-5) 8:30-10:15 am Session 2: (Grades 6-7) 10:30a-12:30p Session 3: (Grades 8-9) 2:00-4:00 pm
CLICK HERE FOR REGISTRATION BROCHURE (Youth and High School Elite Camp)
*New for 2013*
High School ELITE Camp: One-Day Camp
*Grades 10-12 (Fall of '13) for those players looking to play at next level*
- Go through college-level drills/practice
- Organized competition on college floor against top-level talent
- Opportunity to play with college 35-second shot clock
SATURDAY, AUGUST 10th, 2013 - 1:00-5:00 pm
All camps held at Alexander Gym on the Lawrence University campus.
1100 E. South River St. - Appleton, WI 54915
Questions? Please contact Head Coach Joel DePagter at 993-6281 or joel.t.depagter@lawrence.edu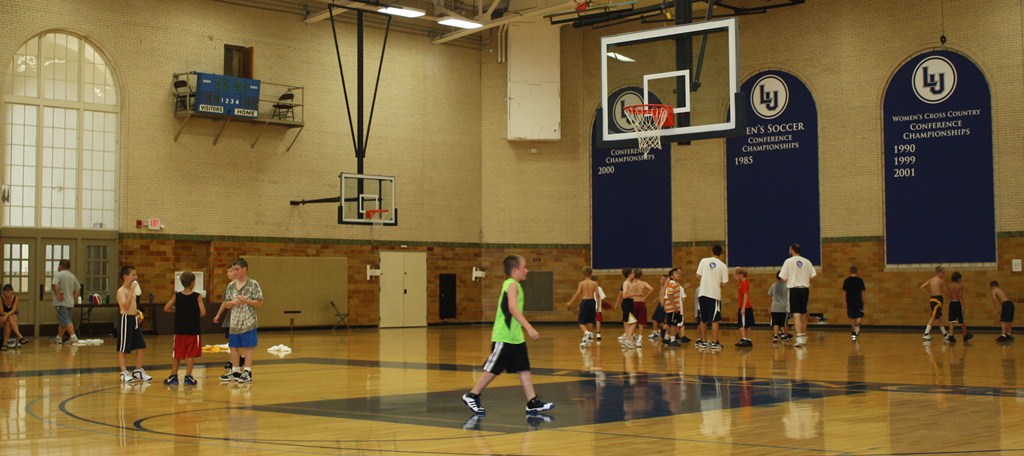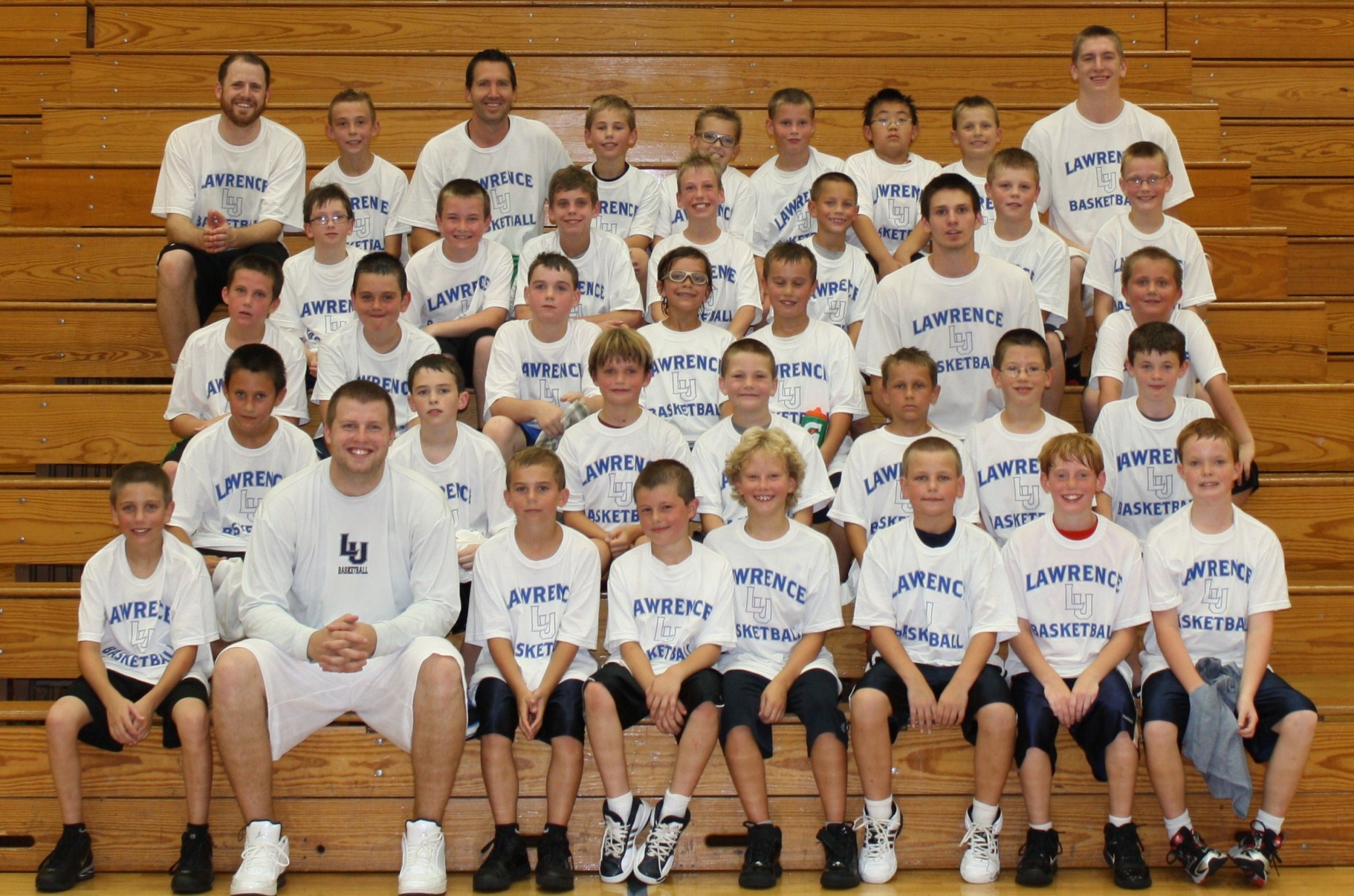 Message to the Parents:
To become a successful basketball player, you must not only learn to enjoy competition, but also know and understand the essential fundamentals of the game. This is what we teach our players at Lawrence University, and is what we will teach every camper at our individual boys camp. It is our privilege to spend time working with your son, giving him the best possible basketball experience we can provide. Thank you for choosing Lawrence University. We look forward to seeing you this summer.
Sincerely,
The Lawrence University Menís Basketball Staff