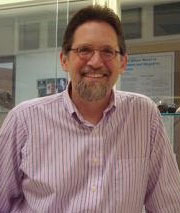 Peter Neal Peregrine
Professor of Anthropology
Purdue University, B.A., M.A., Ph.D.
Registered Professional Archaeologist (RPA)

Interests: anthropological theory, the evolution of complex societies, culture contact and culture change, the integration of archeology and ethnology, the teaching of anthropology. Read more about me here.


"It is important that students bring a certain ragamuffin barefoot irreverence to their studies; they are not here to worship what is known, but to question it" Jacob Bronowski, The Ascent of Man (1975)
---
General Information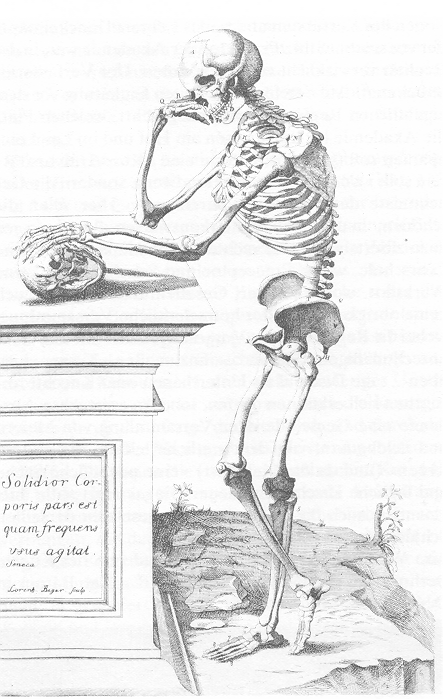 Academic Information, Fall 2014
Anthropology 326: Bizarrchaeology. MWF 8:30, Youngchild 041.
Freshman Studies. MWF 11:10, Briggs 305.
Office hours MWF 10:00-11:00 and by appointment.
Publications
Peter Neal Peregrine Press
Anthropologists have long lamented the fact that the general public does not read our work. I think one reason is that we mostly write for one another, and not for the general public. Peter Neal Peregrine Press is dedicated to producing inexpensive, easy to read eBooks on anthropological topics for the general public. Below is a list of current titles with links to purchase them:

What Happened in Prehistory? Amazon or Barnes and Noble
Description: Archaeologist Peter N. Peregrine provides a brief, readable, and thorough introduction to world prehistory. Peregrine takes the reader through five major "revolutions" in human life, from the origins of our genus through the emergence of modern cognitive abilities to the development of agriculture, cities, and states, and, finally, into the modern world. Peregrine focuses on broad patterns and processes making this a perfect resource for readers who want a quick, readable overview of the human past.
---
Comments to: Peter.N.Peregrine@Lawrence.edu revised: 31JUL14