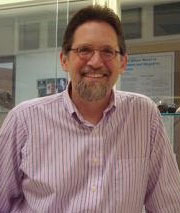 Peter Neal Peregrine
Professor of Anthropology
Purdue University, B.A., M.A., Ph.D.
Registered Professional Archaeologist (RPA)

Interests: anthropological theory, the evolution of complex societies, culture contact and culture change, the integration of archeology and ethnology, the teaching of anthropology. Read more about me here.


"It is important that students bring a certain ragamuffin barefoot irreverence to their studies; they are not here to worship what is known, but to question it" Jacob Bronowski, The Ascent of Man (1975)
---
General Information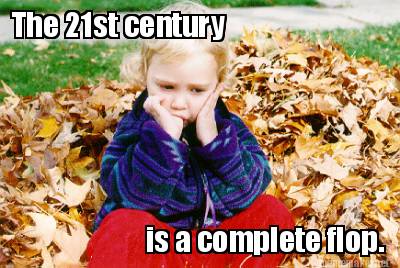 Academic Information, Winter 2015
Anthropology 120: World Prehistory. MWF 1:50, Briggs 326.
Anthropology 207: Quantitative Methods. MWF 11:10, Briggs 421.
Office hours MWF 9:00-10:30 and by appointment.
Publications
---
Comments to: Peter.N.Peregrine@Lawrence.edu revised: 25NOV14