Judith Holland Sarnecki
Associate Professor of French
with special interest in Gender Studies

I teach all levels of French and Gender Studies.
I work on 20th century French novels, films, gender issues and popular culture.
Right now I am still working on TATTOOS, and also putting together an anthology on Marguerite Yourcenar. E-MAIL ME!
mail me: judith.h.sarnecki@lawrence.edu
---
---
Local Resources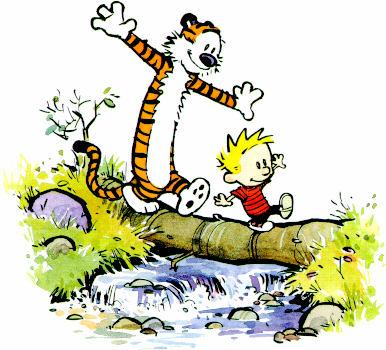 The challenge of teaching is never to stop learning.

Revised: April 1998