Welcome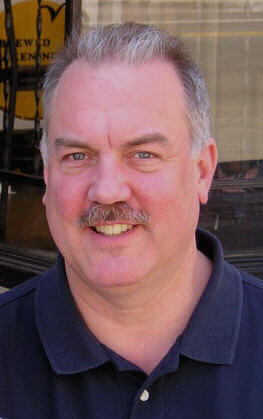 I am an associate professor of computer science in the Department of Mathematics at Lawrence University  in Appleton, Wisconsin. Lawrence is a highly-selective liberal arts college with a nationally recognized Conservatory of Music. I earned a degree, summa cum laude, from both the college and conservatory, and believe deeply in the mission of this place. If you think it might be the place for you, feel free to drop me a line.
I teach courses in Computer Science, and also love to teach Freshman Studies. Links to the courses I am currently teaching are available to the left.
My primary research over the past two decades has been in the area of automated planning under uncertainty. Before returning to the Lawrence faculty, I spent seven excellent years in the Automated Reasoning section at Honeywell Laboratories in Minneapolis, MN. This was an especially productive research time for me, as you can see from my CV. For the two years prior to Honeywell, I was an assistant professor in the Mathematics Department at Shippensburg University, PA. Before that, I was a doctoral student at the University of Minnesota in the Department of Computer Science, where Maria Gini was my advisor, and my doctoral dissertation was entitled "A Decision-Theoretic Approach to Sensor-Based Task Planning." Check out my CV and Publications list for more information on this and all of my research.
---