Lawrence University
TIME AND TRADITIONS: 1990s
---
1990 Points of Light
President George Bush names Lawrence At-Risk Youth (LARY) mentoring program the 312th of his 1,000 points of light.
1991 Conservatory construction
The Ruth Harwood Shattuck Hall of Music connects the Music-Drama Center and Memorial Chapel to create a comprehensive music facility. The newest addition provides faculty studios, practice rooms, classrooms, percussion studios, a jazz rehearsal room, two large-ensemble rooms, a digital recording/editing studio, and student lounge and study areas.
| | |
| --- | --- |
| | |
| The Ruth Harwood Shattuck Hall of Music | Björklunden, 1996 |
1993 Björklunden ablaze
Fire destroys the lodge building at Björklunden, the college's 325-acre seminar site in Door County. By summer 1996, construction is completed on a new year-round facility.
1994 $60 million campaign
Lawrence 150, a five-year campaign to raise $60 million for faculty and academic initiatives, student financial aid, new learning facilities, and current operations, is kicked off at a campus function in October.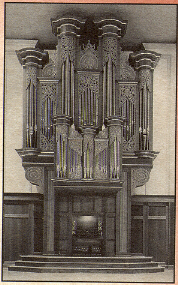 1995 Opus 33
A 41-stop mechanical-action organ built by John Brombaugh of Eugene, Oregon, is installed in the Memorial Chapel, realizing dreams of Lawrence "tracker backers" who had been lobbying and hoping for such an instrument since the 1960s.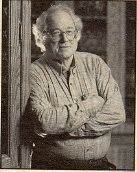 1995 Scarff Professor
Civil rights, peace, and justice activist Rev. William Sloane Coffin is appointed the sixth Stephen Edward Scarff Distinguished Visiting professor, to be in residence at Lawrence during the 1995-96 academic year. Coffin teaches in the religious studies department and lectures widely on campus and in the Fox Valley area.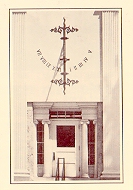 ---
Back to the 1980s
Back to the Lawrence Time and Traditions Menu
Back to the Time and Traditions Menu